1.13 released 2016-01-11
for 32-bit Windows
Download
Web URL Shortener is a tool that allows to create short URLs for your links that can be easily shared, tweeted, or emailed to friends.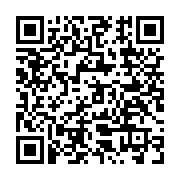 Free for private, non-commercial use.
If you like Web URL Shortener you may like to donate a small amount to help me keep developing and updating.
Bitcoin address:

1MG5uaoLbfRcVFkdTtQKKtVowvPB1KKeRG Copy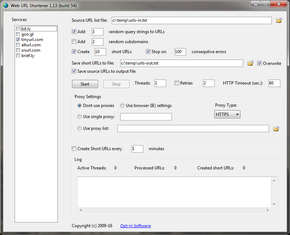 Recent News